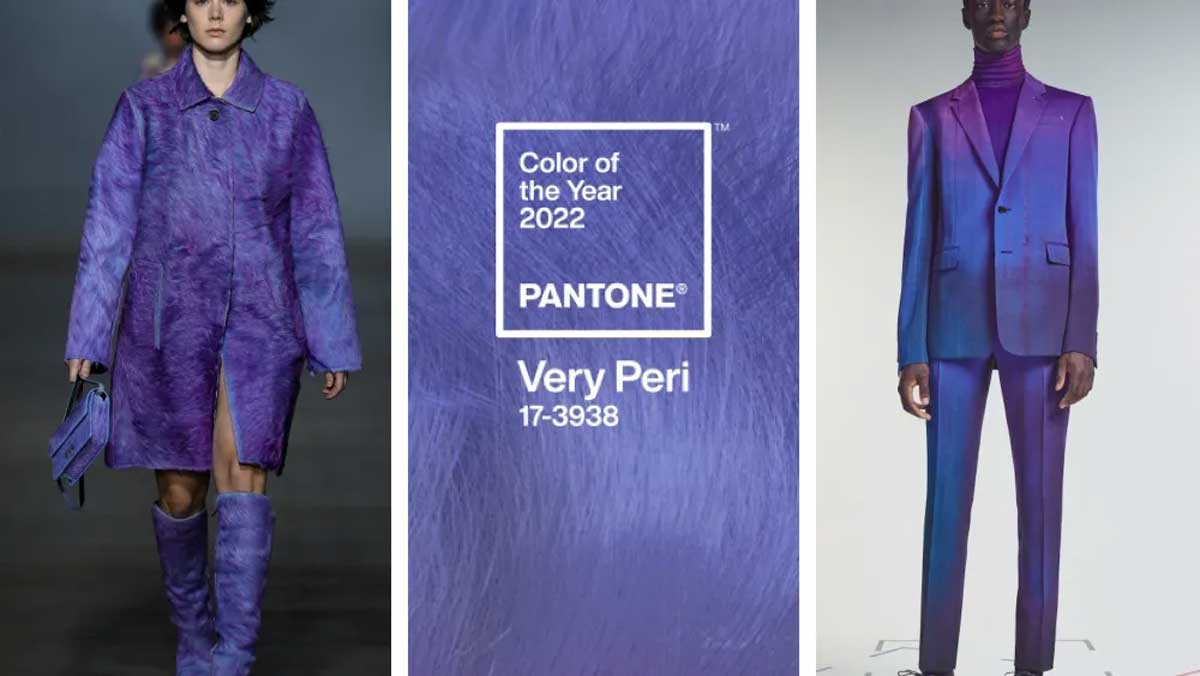 Violet Very Peri: exhibiendo una confianza despreocupada y una audaz curiosidad que anima nuestro espíritu creativo, el curioso e intrigante PANTONE 17-3938 Very Peri nos ayuda a abrazar este paisaje alterado de posibilidades, abriéndonos a una nueva visión a medida que reescribimos nuestras vidas.
Reavivando la gratitud por algunas de las cualidades que representa el azul, complementado con una nueva perspectiva que resuena hoy, PANTONE 17-3938 Very Peri presenta el futuro bajo una nueva luz. Vivimos tiempos de transformación.
El color del año 2022: PANTONE 17-3938 Very Peri (un tono de violeta)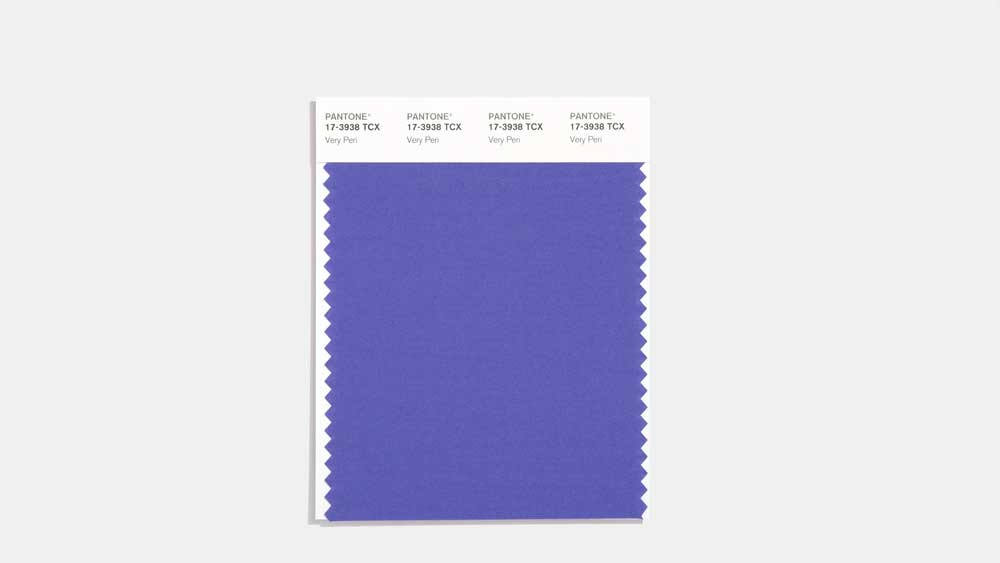 PANTONE 17-3938 Very Peri es un símbolo del espíritu de la época global del momento y la transición por la que estamos pasando. A medida que salimos de un período de intenso aislamiento, nuestras nociones y patrones están cambiando, y nuestras vidas físicas y digitales se fusionan de nuevas maneras. El diseño digital nos ayuda a ampliar los límites de la realidad, abriendo la puerta a un mundo virtual dinámico donde podemos explorar y crear nuevas posibilidades de color.
Con las tendencias en los juegos, la creciente popularidad del metaverso y la creciente comunidad artística en el espacio digital, PANTONE 17-3938 Very Peri ilustra la fusión de la vida moderna y cómo las tendencias de color en el mundo digital se manifiestan en el mundo físico y viceversa. .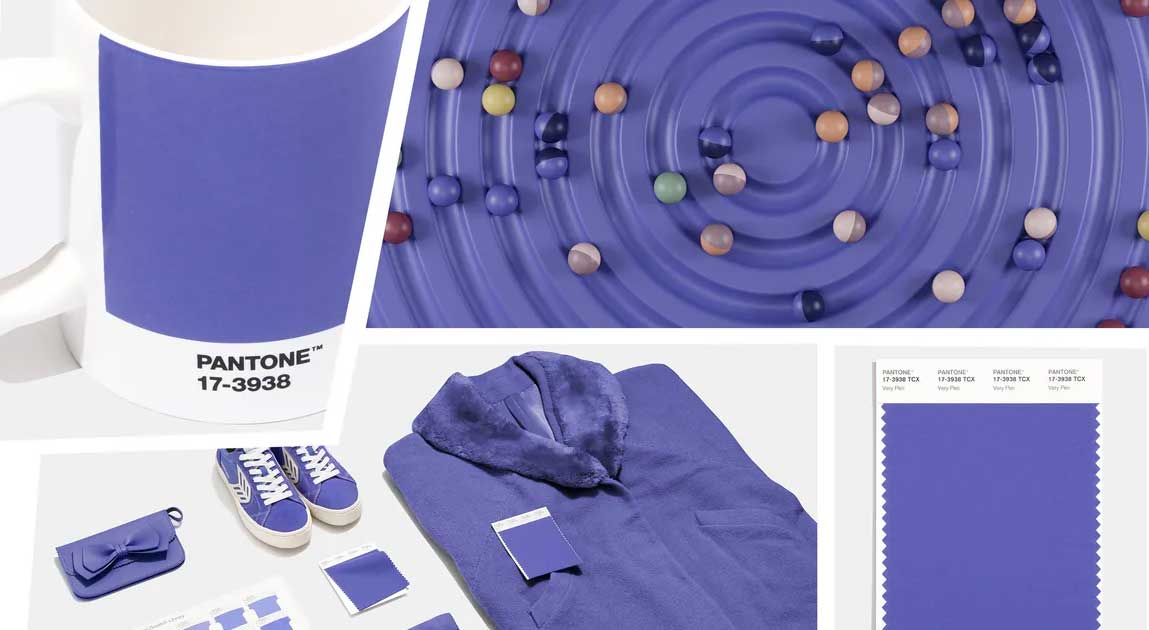 "El color del año refleja lo que está sucediendo en nuestra cultura global, expresando lo que la gente está buscando, ese color al que pueden esperar responder". añadió Laurie Pressman, vicepresidenta del Pantone Color Institute. "La creación de un nuevo color por primera vez en la historia de nuestro programa de color educativo PANTONE Color of the Year refleja la innovación y transformación global que se está produciendo. Enquanto a sociedade continua a reconhecer a cor como uma forma crítica de comunicação e uma forma de expressar e afetar ideias e emoções e se envolver e se conectar, a complexidade deste novo tom de azul com infusão de violeta vermelho destaca as possibilidades expansivas que estão diante de nosotros «.
Abarcando las cualidades del azul, pero al mismo tiempo con un tono rojo violeta, PANTONE 17-3938 Very Peri muestra una actitud alegre y una presencia dinámica que fomenta la creatividad audaz y la expresión imaginativa.